7 Best Winter Travel Destination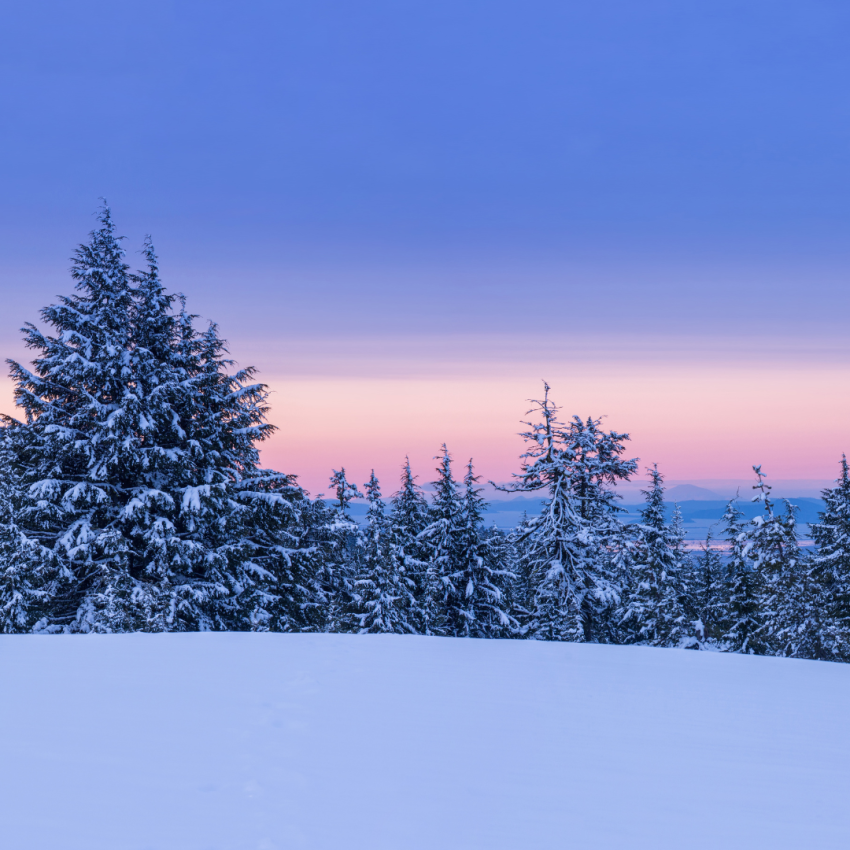 Do you want to get away this winter?
Let's face it, winter is a tough time of year for most people, especially if you're staying indoors without any travel plans. There's nothing worse than being bored, agitated, or sad during the cold winter months.
If you haven't thought about a winter travel destination as of yet, now is the time to do so. Get out of the cold, snowy weather and head somewhere sunny.
Read on to learn more about the 7 best winter travel destinations you should consider!
1. Antarctica
One of the best winter travel destinations is the Antarctic! This frozen continent is unlike anywhere else on Earth and is sure to give you an unforgettable experience. From the moment you step foot on the continent, the stunning scenery mesmerizes you.
The snow-capped mountains, glaciers, and icebergs are a sight to behold, and you'll have more time to explore them. You can go on hikes, take part in research projects, or even go on a dog sledding expedition! And, of course, you'll get to meet the friendly penguins who call the Antarctic home.
Have the best adventure this winter and head to the Antarctic for an experience you'll never forget.
2. North Pole
The North Pole is a terrific winter destination for those who love the cold weather and enjoy winter activities. The town is situated in the heart of Alaska and is home to many winter activities. The North Pole is an amazing place to go if you want to experience a winter wonderland.
The town is home to Santa Claus and his workshop, which is a popular tourist attraction. 
3. Finland
Finland is the top winter travel destination for several reasons. Finland is a stunning place if you want to experience the winter landscape. With snow-capped mountains, frozen lakes, and idyllic small towns. The Finnish people are also welcoming and hospitable, and you'll find that almost everyone speaks excellent English.
Finland is an ideal place if you want to try out winter activities like ice fishing, snowshoeing, and cross-country skiing. And of course, no trip to Finland would be complete without a visit to a Finnish sauna!
4. Iceland
Iceland is the place to go. The country is known for its natural beauty, and winter is the best time to experience it. The glaciers offer stunning scenery, while the geothermal hot springs are perfect for relaxing after a day of exploring.
There are also lots of activities to keep you occupied, such as snowmobiling, dog sledding, and ice climbing. With its unique landscape and range of activities, Iceland is an ideal destination to escape the winter blues.
5. Sweden
There are a lot of great winter travel destinations out there, but Sweden is one of the top destinations. Not only is the scenery stunning, but the people are friendly and welcoming. And of course, there are tons of great things that you can do in Sweden.
You can enjoy a cozy night in front of a fireplace in Sweden.
6. Canada 
With its breathtaking scenery and endless activities, Canada is the place to be! It's also the perfect destination to spend your winter vacation. From snow boarding to ice fishing, there is something you can do in Canada. 
So if you need the perfect winter getaway, make sure to add Canada to your list!
7. Lapland 
There is no doubt that Lapland is the greatest winter travel destination. The snow-capped mountains, the vast stretches of open countryside, and the plethora of activities offer a chance to get away from the pressures of life and enjoy some winter fun. Whether you want to go skiing or snowboarding, take a husky sled ride or enjoy the stunning scenery, Lapland has something for everyone.
Plus, with the bonus of being able to see the Northern Lights, it's easy to see why Lapland is a prime winter travel destination.
Visit These Best Winter Travel Destinations
There are many great winter travel destinations, but the best one for you depends on your interests and budget. If you need a place to enjoy the winter scenery, then consider the following destinations: Antarctica, the North Pole, Finland, Iceland, Sweden, Canada, and Lapland.
Looking for a better winter travel destination? Check out our other blog posts.