Top 9 Ways To Make The Holidays More Meaningful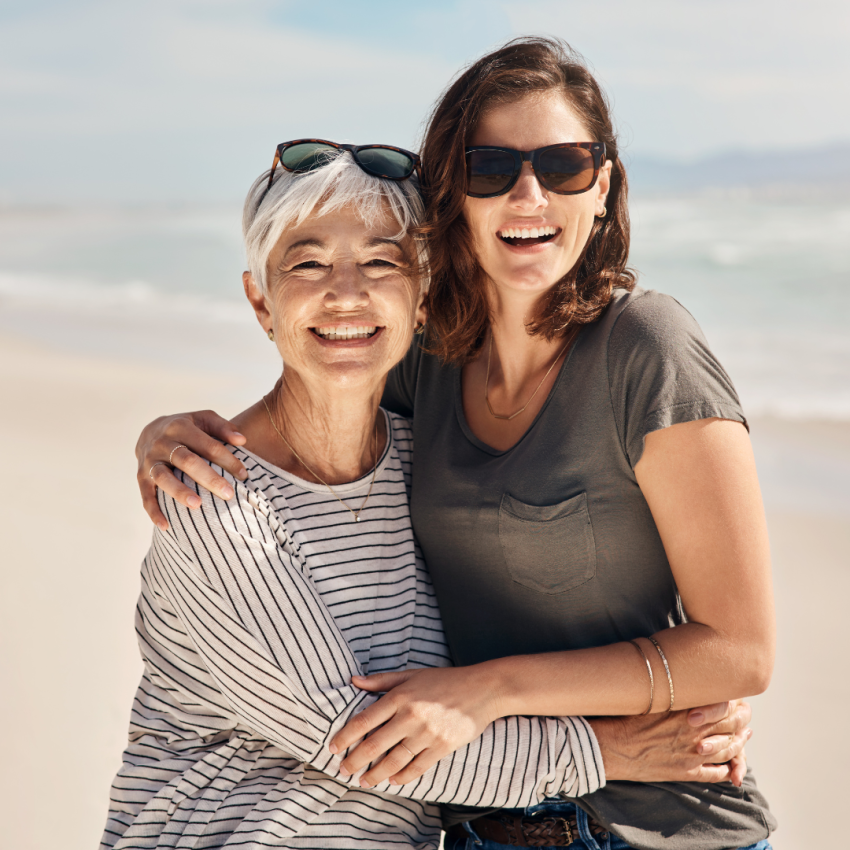 Are you looking for ways to make the holidays even more magical for your family?
There comes a time every year when we are planning and executing those unforgettable holiday traditions that everyone in the family loves and cherishes forever. Every nation has its unique customs and celebrated events, and the holiday season is a magical time when everyone enjoys a lot of quality time together. But as fun and exciting as pre-Christmas is, it can also be stressful.
Don't know where to start? We've got you covered.
Keep reading to learn how you can make the holidays more special.
1. Spend Time With Loved Ones
Spending time together can create lasting memories and help to strengthen relationships. It can also be a time to relax and enjoy each other's company.
Other ways to make the holidays more meaningful may include donating to charity or spending time outdoors. Whatever someone chooses, taking the time to make the holidays special can be a rewarding experience.
2. Give Back to Those in Need
One way to make it more meaningful is to give back to those in need. There are many ways to do this, such as by volunteering at a local soup kitchen or food bank. Not only will you be making a difference in someone else's life, but you'll also be creating lasting memories and cultures that your family and friends can enjoy for years to come.
4. Focus On Quality Over Quantity
One of the most important things is to focus on quality over quantity. This doesn't mean that you should only give expensive gifts or spend a lot of money on decorations. 
You should take the time to choose thoughtful gifts and create meaningful traditions.
5. Express Your Gratitude
You can do this by sending them a handwritten note or, even better, by spending time with them. Let them know how much you appreciate them and what they mean to you. Another way to show your gratitude is by helping others.
This can be done by delivering presents to children in need or helping a senior center. Not only will you make someone else's holiday season brighter, but you'll also feel good knowing you made a change. 
6. Make Meaningful Connections
Whether you're spending the holidays with family or friends, connect with the people you're close to. Talk about things other than the weather or the latest celebrity gossip. Share stories and memories, and listen when others are speaking.
Also, take some time to reconnect with old friends or distant family members. It may surprise you how much you have in common.
7. Be Present in the Moment
Be present with your family and friends, and listen to what they are saying. Enjoy the time you have together and don't worry about the things you have to do when the celebration is over. Another great way is to teach children the importance of serving others, which can make the feast more enjoyable for everyone involved.
Finally, take some time for yourself during the holidays. This is a great time to relax and reflect on the past year. You want to start a new tradition this year, or you want to take some time to appreciate the things you have. 
8. Let Go of Expectations
This can mean different things to different people. You expect things to be perfect, or you expect to get a certain gift. Whatever your expectations, try to let them go.
This doesn't mean you can't hope for things, but don't let your happiness depend on whether they meet your prediction. Instead, focus on enjoying the holiday season for what it is. 
9. Be Grateful
There may be things you don't have that you wish you did, but be thankful for the roof over your head, the food on your table, and the clothes on your back. Be grateful for your family and friends, for good health, and for the many blessings in your life.
When you take the time to appreciate all that you have, the holiday season will be even more special.
Try These Ways Today
This holiday season, commit to creating more meaningful holiday experiences. Spending time with loved ones, giving back to those in need, focusing on quality over quantity, expressing your gratitude, making meaningful connections, being present in the moment, letting go of expectations, and being grateful. By following these tips, you can make the holidays more meaningful and enjoyable for everyone.
Was this article helpful? Check out the rest of our blog for more information.