Guide to Tracing Your Family Tree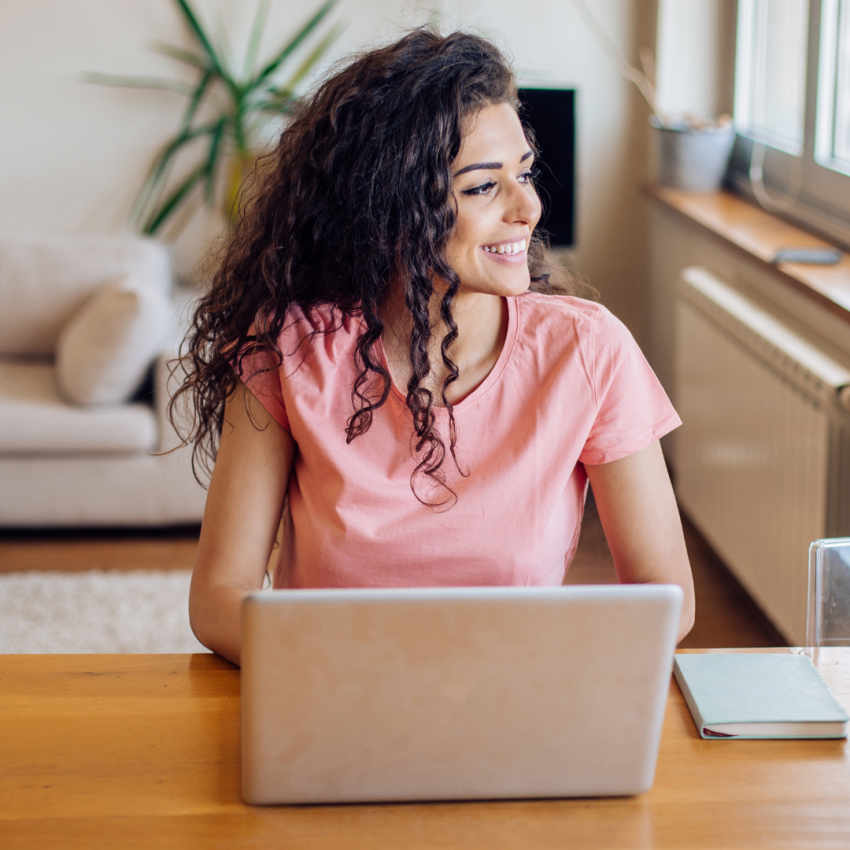 This genealogy guide can help you trace your family's roots. Although your family's history may not be particularly colorful or exciting, it can help you learn more about your ancestors and where they came from. Research your family tree, which can be done by visiting state or county websites, courthouses, libraries, and archives. There are also genealogy websites that can be helpful. The guide below can help you trace your family tree.
Choosing which genes to include in the development of a family tree can be a difficult decision. The amount of information, time, and money required to create a family tree can be daunting. However, there are many resources that can assist you with your family tree research.
Here's A Guide to Tracing Your Family Tree:
Query Your Family Members
To trace your family tree, you should know what information you need, whom to contact, and when. A family historian should prepare kits with information sheets, photos, and letters. The person should also have a list of places to send news clippings, obituaries, and other records. Don't be afraid to ask for help. Start by asking your relatives about what they know about your family tree. Most people aren't shy about talking about their own history and usually want to share what they know. But most relatives will want to know you're serious about your research.
Utilize Online Tools
Online tools like Ancestry and Geni are a good place to start searching for your family tree. Ancestry has billions of historical records and family trees but is more geared toward using paid memberships or paying per result. Geni is free and allows you to share and collaborate on your research with other family tree hobbyists. In the United States, there are two main types of records: civil and vital. Civil records are documents that pertain to living individuals, such as marriage licenses, birth and death certificates, divorce decrees, naturalization papers, military records, and passports.
Vital records are documents that relate to an individual's birth, death, or marriage. They provide clues about the individual's date of birth and place of birth and also indicate whether the person died before, during, or after marriage.
Make Use of The Free Online BMD Directories
Using free online BMD Directories by Ancestry is a simple and easy process. First, you search the database to find the record you are looking for. Then, you click "view record" and view the record. After reviewing the record, you then record the information that you found. Then, you choose the "pay now" option to continue. Within a few minutes, you will receive an email confirming your request.
Utilize Other People's Research
Although most people's family tree research is recorded and documented, some family trees are missing or recorded too poorly. It is important to use key terms to locate your ancestors immediately. This will help save time for other researchers.
Hire a Private Investigator
A private investigator, like the ones available at BondRees.com, can assist in tracing your family tree by using their expertise in conducting thorough and systematic investigations. They may have access to various databases, resources, and research techniques, enabling them to gather information from multiple sources. Private investigators can also help in difficult cases where limited or conflicting information hinders progress. They are skilled in fact-checking and verifying family histories and can confirm the authenticity of family legends and stories.
In cases of adoption or unknown parentage, private investigators can conduct searches, access adoption records, and utilize DNA testing to establish familial connections. Additionally, they can help locate missing or estranged family members, aiding in family reunification. Their knowledge of genealogical DNA analysis can further confirm relationships and identify genetic connections between individuals. When combined with your own research efforts, hiring a private investigator can be a valuable asset in unraveling your family's history and heritage.
Conduct Research on Parish Records and Visit Churchyards
Parish records consist of baptism, marriage, and burial records. These records usually contain the name of the parish, the name of the priest, the birth date of the deceased, and the date of death. Churchyard records consist of tombstones that have the name of the deceased and their relationship to the person that buried them. Parish records only include the names of the parents of deceased people, while cemetery records list the names of the deceased, the grandparents, and the grandchildren.